A prime choice for those seeking a harmonious blend of urban living and suburban tranquility.
Nestled in Almanza Uno, Victoria Park Residences offers an ideal location for families, professionals, and individuals who want to be close to the action while still enjoying the serenity of suburban living. The proximity to SM Southmall, a shopping and entertainment hub, means that your everyday necessities and recreational activities are just a stone's throw away.
Almanza Uno, Las Piñas City
Inner : 80 sqm | End Unit : 145 sqm
Usable Floor Area : 124 sqm
Ready For Occupancy Units | On-Going Construction
Elegant and Modern Design
Victoria Park Residences stands out not only for its location but also for its elegant and modern architectural design. These executive townhomes are thoughtfully designed with a keen eye for detail, making them a masterpiece in contemporary living.
3 Bedrooms With Built-in Cabinet
1 Maid's Room
2 Toilet & Bath
Living Area
Dining area
Utility area
1 Car Park Space (Inner Unit)
2 Car Park Spaces (End Unit)
Ground Floor
Super Gloss Tiles 60cm x 60cm Floor Finishes
Rough Concrete Car Park
Stainless Kitchen Sink on Granite Counter Top With Built-in Kitchen Cabinets
Stainless Kitchen Sink on Ceramic Tiles at Utility Area
Pebble Tiles Finishes at Patio ( Provision for Extra Outer Open Space)
Rough Concrete Finished for Utility Area
Second Floor
Vinyl Planks Floor Finishes
Tempered Glass Railing on Metal Steel Framing for Balcony
Other Areas
Pre-Painted Long Span Roofing on Steel Framing With HardiFlex Senepa Fascia Board
Aluminum Framing for all Windows and Sliding Doors
With Complimentary Lighting Fixtures
Ready Telephone & Cable Raceway at Living Area
30 cm x 30cm Ceramic Tiles for T&B Wall and Flooring
With T&B Fixtures with Tempered Glass Shower Partition
Victoria Park Residences is more than just a collection of townhomes; it's a community. Residents here enjoy a range of amenities designed to enhance their quality of life. These include:
Swimming Pool: Cool off in the community swimming pool during the hot summer months.
Clubhouse: Host gatherings, meetings, or social events at the clubhouse, a space designed for both work and play.
Landscaped Gardens: The beautifully landscaped gardens provide a serene escape from the hustle and bustle of daily life.
Security: Safety is a top priority at Victoria Park Residences, with 24/7 security to give residents peace of mind.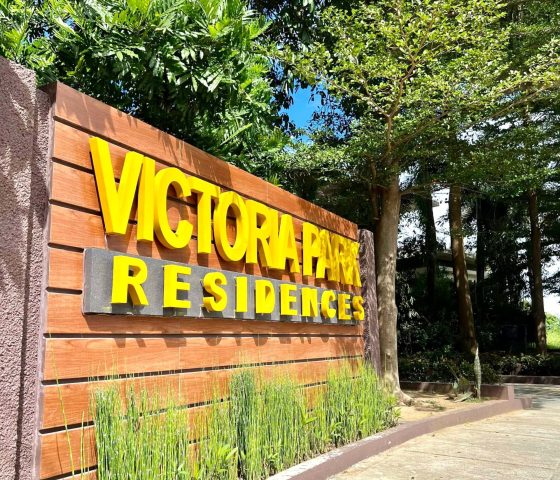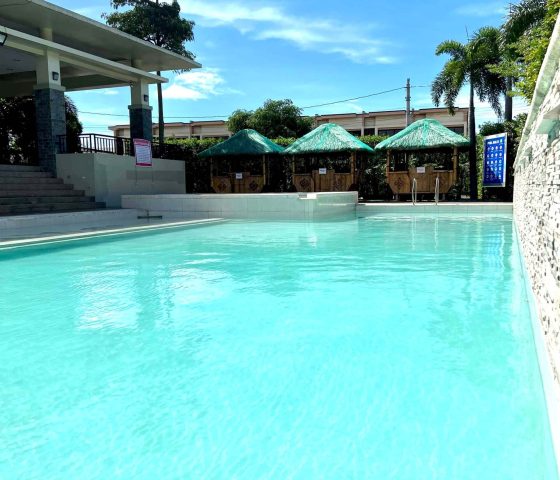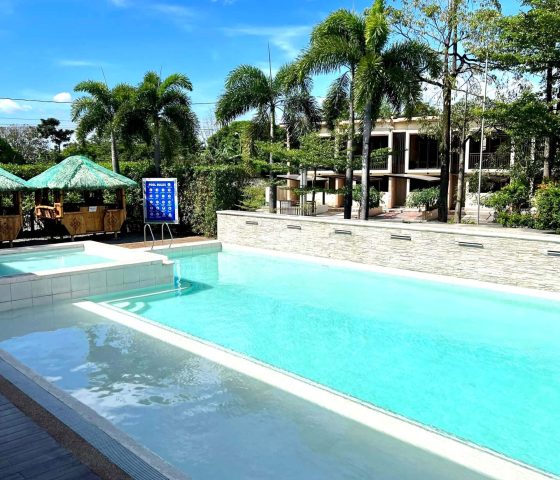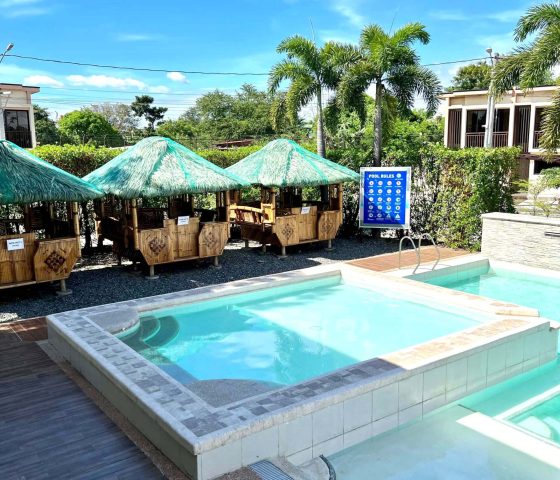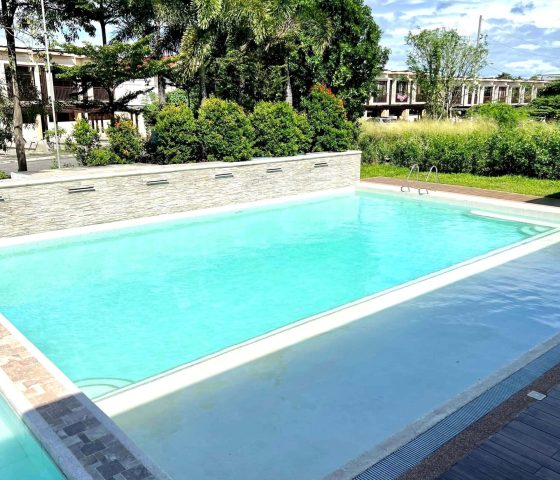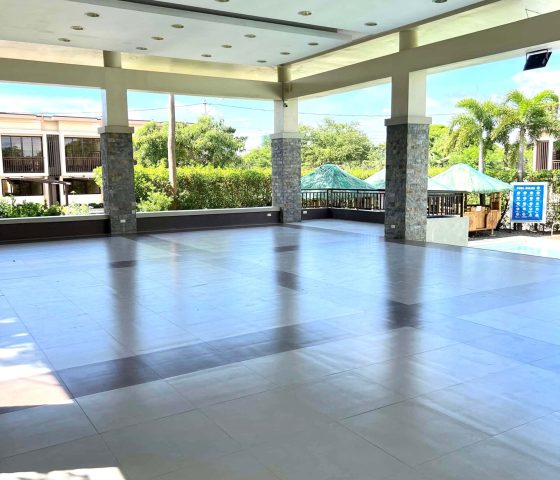 Walking distance to SM Southmall
The Village Square- Alabang – 1.6 km
Molito Lifestyle Center – 2.5 km
The Commercenter Alabang – 3.7 km
Alabang Town Center – 2.7 km
Robinsons Place Las Piñas – 2.2 km
Mall of Asia – 18 km
Las Piñas City Medical Center – 1.9 km
Alabang Medical Center – 2.5 km
Las Piñas Doctors Hospital – 4 km
Perpetual Help Medical Center – Las Piñas Hospital – 3.7 km
Asian Hospital and Medical Center – 5.3 km
Central Business District
Near San Beda College, Alabang – 3.2km
De La Salle Santiago Zobel – 4.3 km
Southville International School and Colleges (SISC) – 4km
Elizabeth Seton School – 3.5km
University of Perpetual Help System DALTA – Las Piñas- 3.6 km
Madrigal Business Park – 2.8 km
Filinvest Corporate City – 4.2km
Northgate Cyberzone – 4.1km
Beyond the immediate comfort and style, investing in a property like Victoria Park Residences is a smart financial decision. The location's growing demand, coupled with the enduring value of well-designed townhomes, makes this an attractive opportunity for homeowners and investors alike.