Torre Lorenzo Malate continues to create desirable and relevant amenities for university students in the Malate area. Nestled in Malvar Street, this high-rise residential project is located in close proximity to schools such as UP School of Medicine and St. Paul University; and malls and hospitals, including Robinsons Place, SM Manila, PGH, Manila Doctors, and Medical Center Manila.
Aside from the Residential component of Torre Lorenzo Malate, this 45-storey development is complemented with a serviced apartment managed by The Ascott Limited making it a great investment.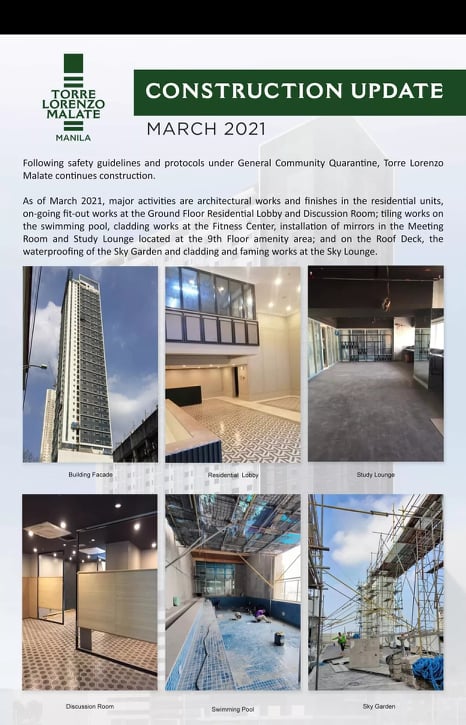 The Ascott Limited is a Singapore company that has grown to be one of the leading intrnational lodging owner-operators. Ascott's portpolio spans more than 180 cities across over 30 countries in Asia Pacific, Central Asia, Europe, the Middle East, Africa and the USA. It has more than 68,000 operating units and close to 44,000 units under development, making a total of about 112,000 units in over 720 properties.
Ascott has a new coliving brand designed and managed by millennials for millennials and the millennial-minded which is "LYF" ( pronounced 'Life') signifies a new way of living and collaborating as community, connecting guests with fellow travellers and change makers such as technopreneurs, start-ups as well as creative professionals from the music, media and fashion industries.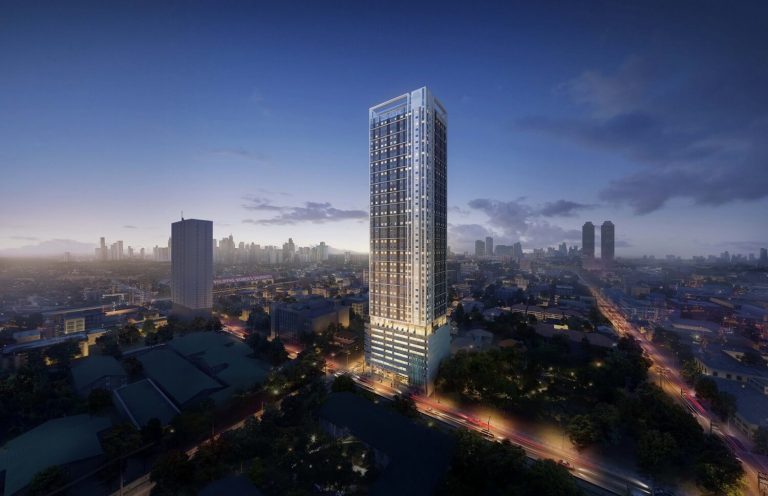 From the developer known for Premium University Residences , Torre Lorenzo is proud to present their newest line of quality development – the TORRE LORENZO MALATE (LTS# 032384) located right at the heart of Malate, along Malvar St. cor. Vasquez St Malate Manila near to UP Manila. With the envisions to recreate the beauty of Old Manila, its affluence and grandeur.
TORRE LORENZO MALATE will stand out as the best development in the area from its modern exterior to its sophisticated interiors which would bring back the glamour and prestige of Old Manila.



Malvar St. cor. Vasquez St Malate Manila
45  Storeys with Sky Lounge and Retail Shops
 Studio P4.318M (21.59 – 26.46sqm) 1BR P7.291M (37.5 sqm)  2BR P9.521M  45.20 sqm) 
Torre Lorenzo Corporation
TORRE LORENZO MALATE offers studio type, 1 bedroom, 2 bedrooms, and units with loft for a bigger space to accommodate the needs of every client. Each Units are delivered in semi-furnished and in premium finishing.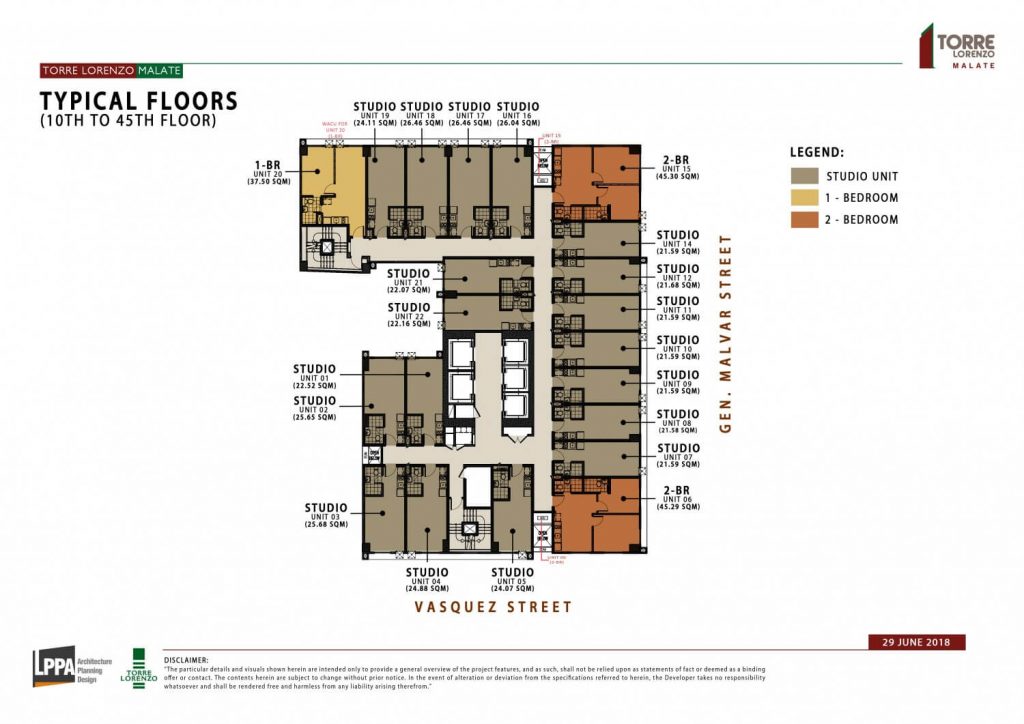 The Residences at TLM (Units range from 21.6 sqm to 119.9 sqm)
The Suites at TLM managed by The Ascott Limited (Units range from 21.6 sqm to 45.3 sqm)
Inclusions
Built-in Kitchen Cabinet w/ Counter Top, Stainless Sink & Grease Trap
Electric Stove Top
Intercom 
Smoke Detector
Fire Sprinkler
Doorbell 
Bathroom Accessories
Provision for Cable & Fiber-To-The-Home (Internet, Telephone, and Wifi)
Range Hood
Wardrobe Closet
Lavatory & Water Closet
Shower w/ Provision for Single Point Water Heater
Other Premium Features
RFID system for entry/exit and elevator use
Shuttle service for students who live in the building
Strategic cross air ventilation
Dual flush water closet and low flow shower heads
Five high-speed elevators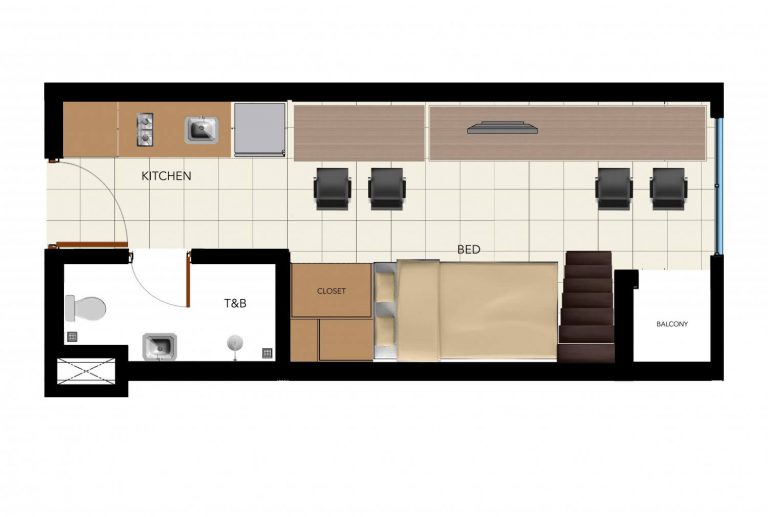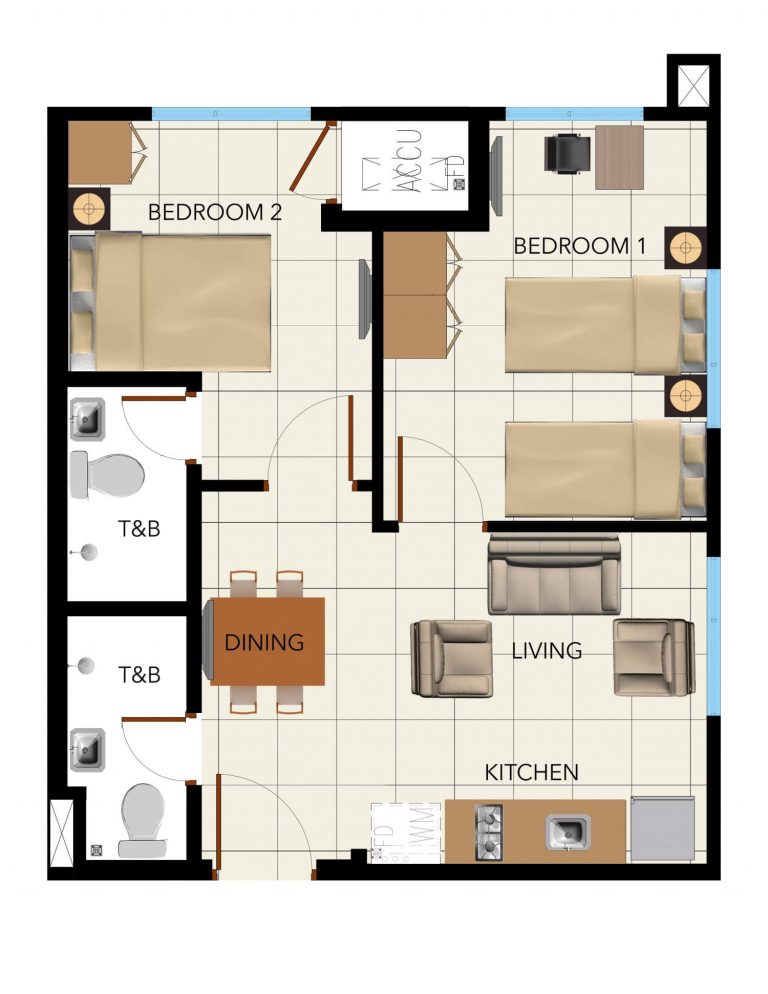 AMENITIES EXCLUSIVE FOR RESIDENTS
Study Lounge
Multi-Purpose Area
Swimming Pool
Fitness Gym
AMENITIES EXCLUSIVE FOR GUESTS
Dedicated Residential Drop-off and Entrance
Lobby Lounge
Discussion Room
Function Rooms
Sky Lounge

Well Maintained – untarnished reputation on property management assuring safety & security, a well maintained condominium just like previous projects resulting to increased value of property.
Security – a worry free living with 24-hours security, which also features smart card access for unit owners alone.
Retails Shops – basic needs such as food and the convenience of having restaurants, coffee shops, laundry and other essentials are within your reach.
Low Density – Though Torre Lorenzo Malate is a high rise condominium, it is only comprised of 12 to 21 units only per floor. More privacy and sense of exclusivity.
Value for Money – high return of investment.
Location – it is right at the heart of Manila with an easy access to UP Manila and other University, commercial establishments and other landmarks.
Quality – each units delivered in semi-furnished and in premium finishing.
Malvar Street, corner Vasquez St., Malate Manila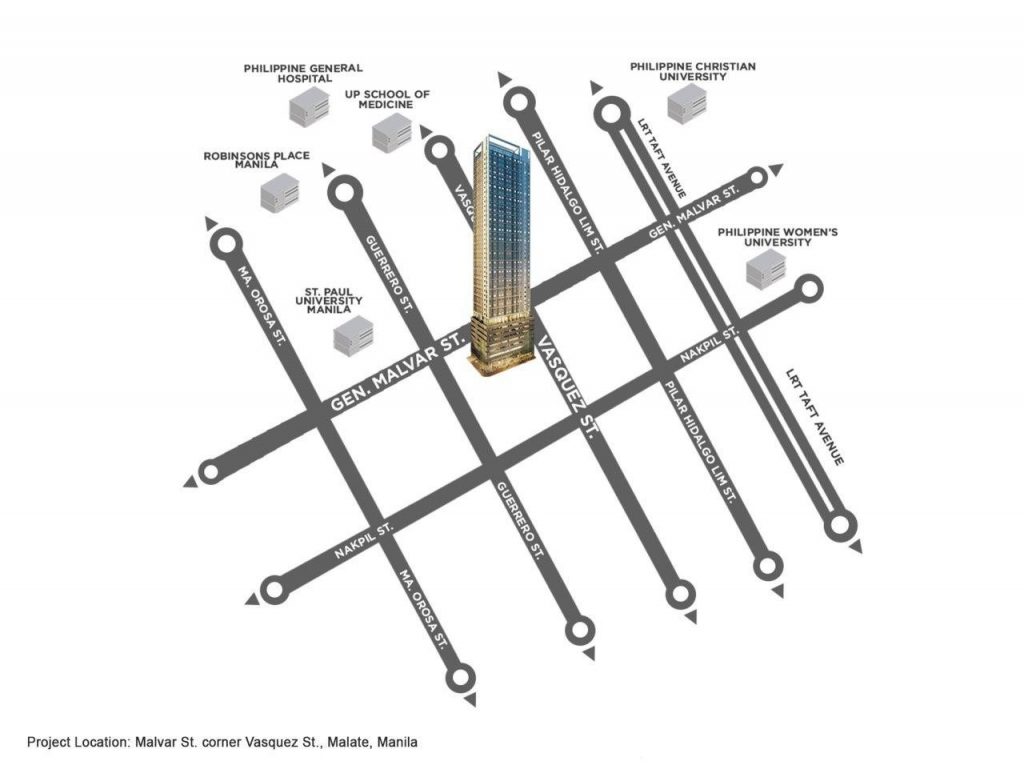 Malvar Street, corner Vasquez St., Malate Manila
St. Paul University Manila
UP Manila College of Medicine
Philippine Women's University
Philippine Christian University
Philippine General Hospital
LRT Pedro Gil Station  400 m

TORRE LORENZO MALATE Standard Terms of Payment:
📌 EASY PAYMENT TERMS
✅ 10% Downpayment payable in 17 months
✅ 10% Lumpsum payable on the 18th month
✅ 80% Balance Bank Financing
📌 REGULAR TERMS OF PAYMENT
Spot Cash
Spot 20% Downpayment
20% Downpayment payablefor 18 months at 0% interest, 80% Balance can be avail thru Bank Financing.
Equal monthly installment payable for 18 months at 0% interest.
Enjoy the comfort of living here at TL Malate.