Buying your first home is an exciting milestone that brings a sense of accomplishment and the freedom to create a space that truly reflects your personality and lifestyle. However, the process of purchasing a home can also be overwhelming, with many aspects to consider and important decisions to make. In this comprehensive guide, we will walk you through the essential steps and provide valuable insights to help first-time home buyers navigate the real estate market with confidence.

Assessing Your Financial Readiness:
Before diving into the home buying process, it's crucial to assess your financial situation and determine how much you can afford. Start by reviewing your income, savings, and expenses. Consider factors such as down payment, miscellaneous fees, monthly amortization payments, property taxes, and homeowners insurance. Use online calculators to estimate your affordability and if the monthly payments will match to your gross monthly income as required by the bank.
2. Defining Your Home Buying Criteria:
Clearly define your preferences and priorities for your future home. Consider factors such as location, size, layout, number of bedrooms and bathrooms, amenities, proximity to schools and workplaces, and potential for growth. Having a clear vision of your ideal home will make your search more focused and efficient.
3. Engaging a Licensed Real Estate Broker :
Partnering with an experienced Real Estate Broker who specializes in working with first-time home buyers can greatly simplify the process. They have in-depth knowledge of the local market, best developers with great projects, and negotiation skills. Your Broker will guide you through the entire journey, from searching for properties to making offers, and help you navigate potential pitfalls.
4. Researching the Real Estate Market:
Educate yourself about the real estate market in your desired area. Analyze recent prices, trends, and inventory levels to understand if it's a buyer's or seller's market. Researching the market will help you make informed decisions and enable you to negotiate effectively.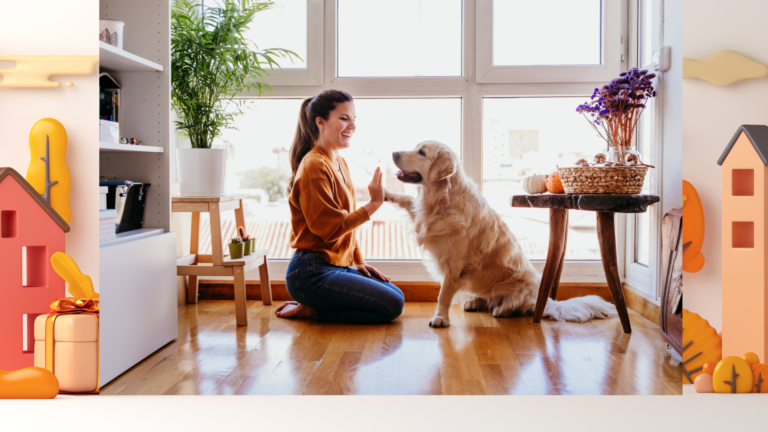 5. House Hunting:
Utilize various resources to search for properties that align with your criteria. Online real estate platforms, local listings, and open houses are valuable tools to explore potential options. Take notes, pictures, and ask questions during property visits to compare later. Remember to consider both the pros and cons of each property to make an informed decision
6. Due Diligence:
Once you find a property that catches your interest, conduct thorough due diligence especially the reputation of the Real Estate Developer and their past projects if they have completed it and delivered on time. If you are buying property from an individual, hire a qualified home inspector to evaluate the property's condition, including structural integrity, electrical and plumbing systems, and potential issues. Review any property disclosures and consult with professionals, such as lawyers or contractors, if necessary.
7. Financing and Closing:
Make sure to build and maintain a good credit standing to to ensure a smooth closing process and finalizing all necessary paperwork. Familiarize yourself with your new neighborhood, connect with neighbors, and explore local amenities.
Purchasing your first home can be a complex process, but with proper preparation and guidance, it can be a rewarding experience. By following this comprehensive guide for first-time home buyers, you'll be well-equipped to make informed decisions and embark on the journey towards homeownership confidently. Remember to rely on the expertise of professionals and trust your instincts to find the perfect place to call home.