Torre Sur is a ready for occupancy 15 Storey Condominium Development consists of Residential units for sale and Commercial spaces for lease located at the heart of Las Pinas City which is surrounded by business hubs and institutions ,  a mid-rise condominium that will carry the distinctive Torre brand trademarks of strategic location, superior amenities, and efficient property management.
Actual unit is now open for viewing. Only few units left!!!
With existing commercial establishments from 1st Floor to 3rd Floor.
Torre Sur is now offering Rent To Own Units No Downpayment needed for as low as P34,535.00 per month.
𝐖𝐡𝐚𝐭 𝐢𝐬 𝐑𝐞𝐧𝐭 𝐭𝐨 𝐎𝐰𝐧?
A rent to own program is a deal wherein you are renting a condo unit to Torre Lorenzo ( the developer ) for 10 years, and the advantage is it is 0% interest. After the specified terms, the Condominium Certificate of Title (CCT) will be transferred under your name.
𝗪𝗵𝗮𝘁 𝗮𝗿𝗲 𝘁𝗵𝗲 𝗔𝗱𝘃𝗮𝗻𝘁𝗮𝗴𝗲𝘀 𝗼𝗳 𝗥𝗲𝗻𝘁 𝘁𝗼 𝗢𝘄𝗻 𝗣𝗿𝗼𝗴𝗿𝗮𝗺?
𝑹𝒆𝒏𝒕 𝑻𝒐 𝑶𝒘𝒏
As low as P34,535.00 per month

Move-in asap upon full payment of P110k only

Move into your dream home right away.
All rental payments will be applied to the Contract Price.
It ensures future ownership of the property while you are still renting it.
𝑵𝒐 𝒊𝒏𝒕𝒆𝒓𝒆𝒔𝒕 𝒂𝒏𝒅 𝒑𝒂𝒚𝒂𝒃𝒍𝒆 𝒖𝒑 𝒕𝒐 10 𝒀𝒆𝒂𝒓𝒔
Absolutely 0% interest

Save huge amount of money
𝑷𝒆𝒓𝒑𝒆𝒕𝒖𝒂𝒍 𝑶𝒘𝒏𝒆𝒓𝒔𝒉𝒊𝒑
It is a Lifetime Ownership and can be passed on to your heir(s).
𝑵𝒐 𝑯𝒂𝒔𝒔𝒍𝒆 𝒊𝒏 𝑨𝒑𝒑𝒍𝒚𝒊𝒏𝒈 𝒇𝒐𝒓 𝒂 𝑩𝒂𝒏𝒌 𝑳𝒐𝒂𝒏
No requirements? No problem, you just need to submit proof of income and Post Dated Checks
𝐋𝐢𝐯𝐞
Enjoy Comfortable Condo Living
𝐋𝐞𝐚𝐬𝐞
As low as P34,535.00  per month
𝐎𝐰𝐧
After 10 years of paying thru Rent to Own Program, You are now a Certified & Happy Owner of Torre Sur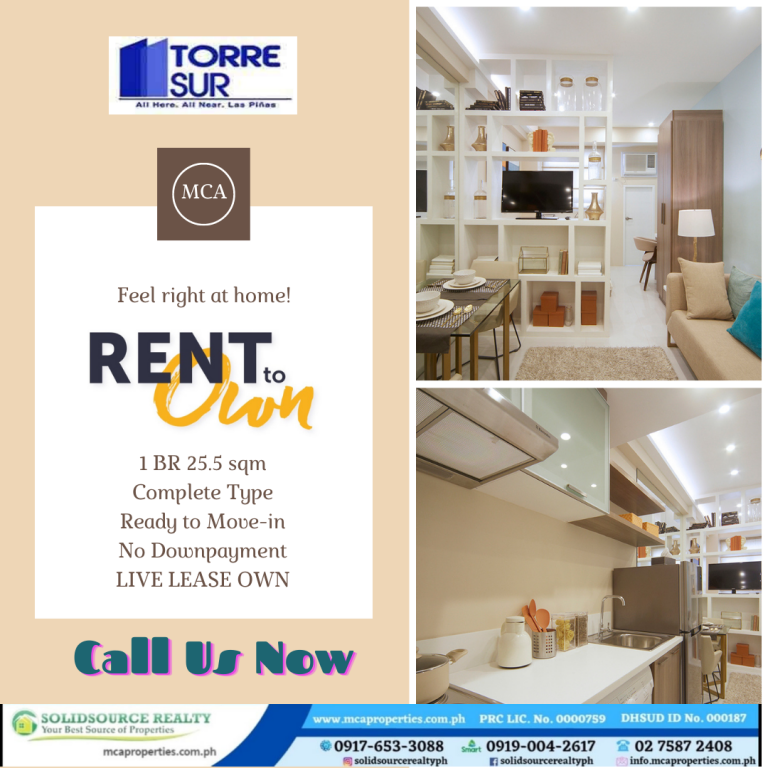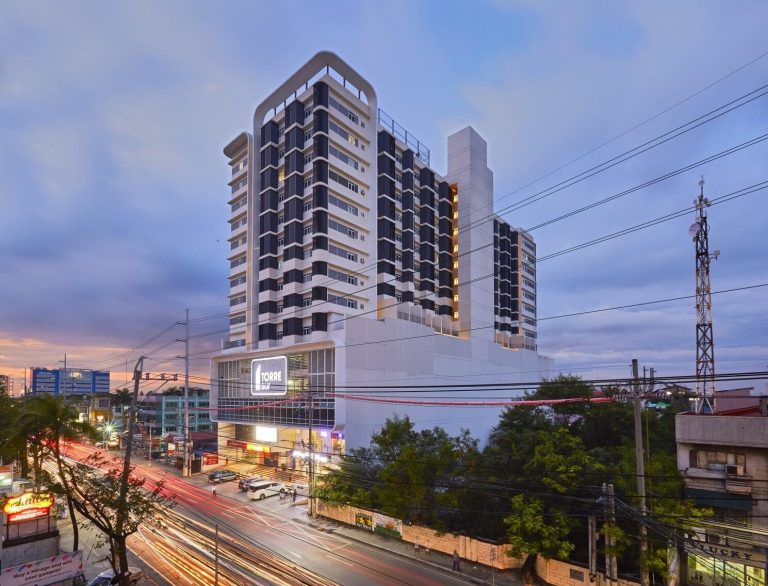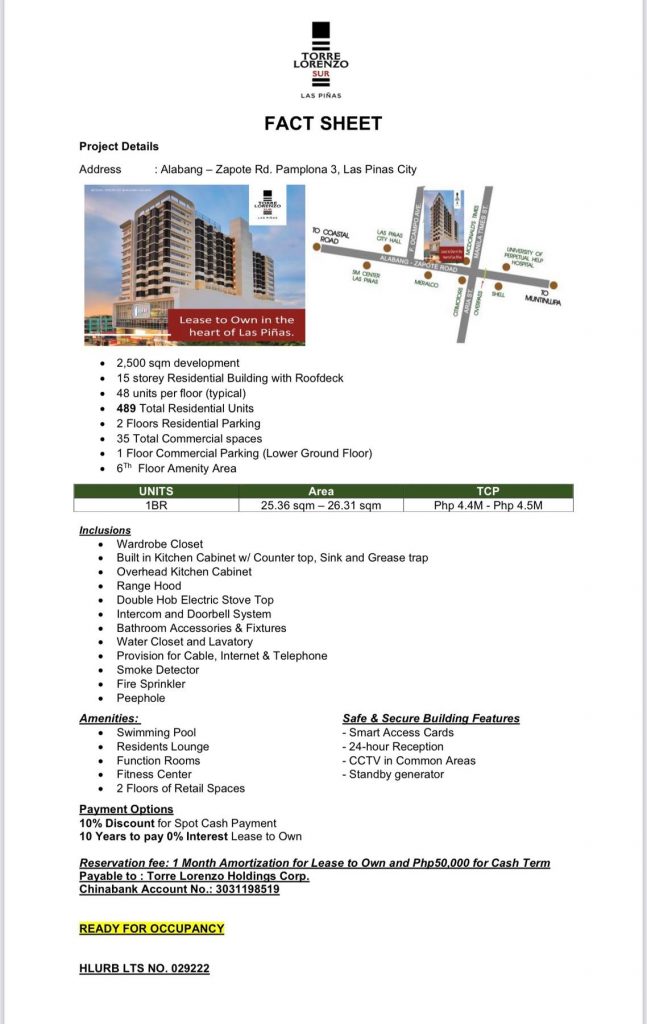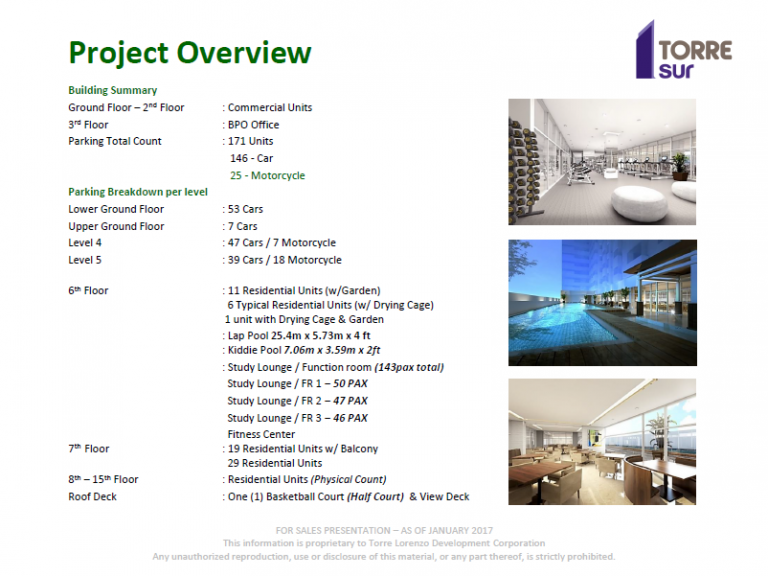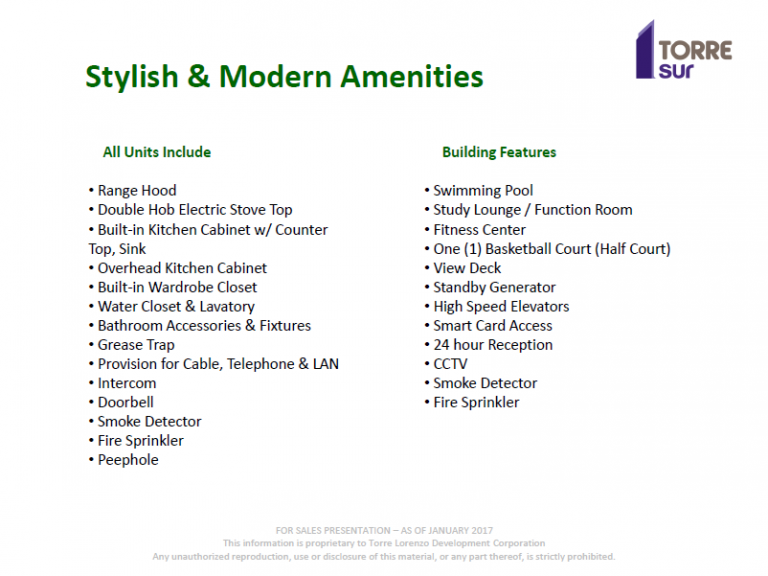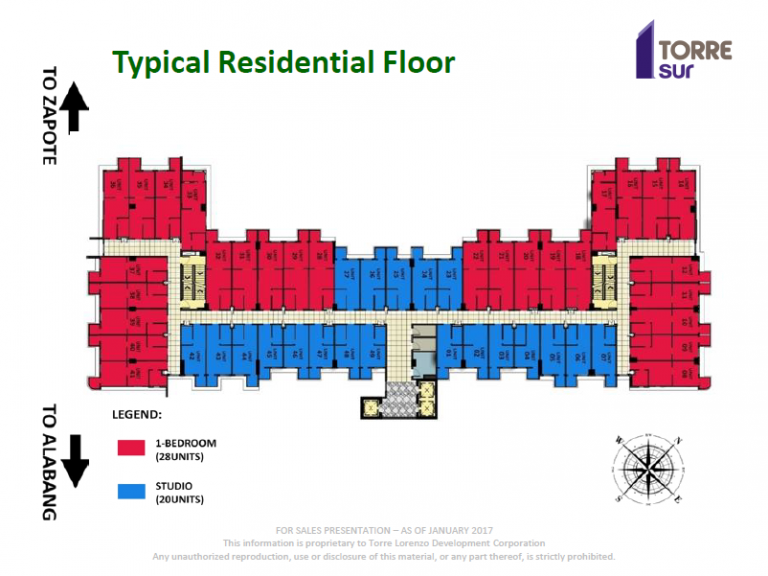 Internet and Cable Ready Units
Individual Drying Cages
Standby Generator Set  and Emergency Light
CCTV Monitored Common Areas
Fire Safety System (Sprinklers, Fire Extinguisher)
Three High-Speed Elevators

15 Storey Condominium Development
9 Floors For Residential Units
3 Floors For Commercial Area
3 Floors For Parking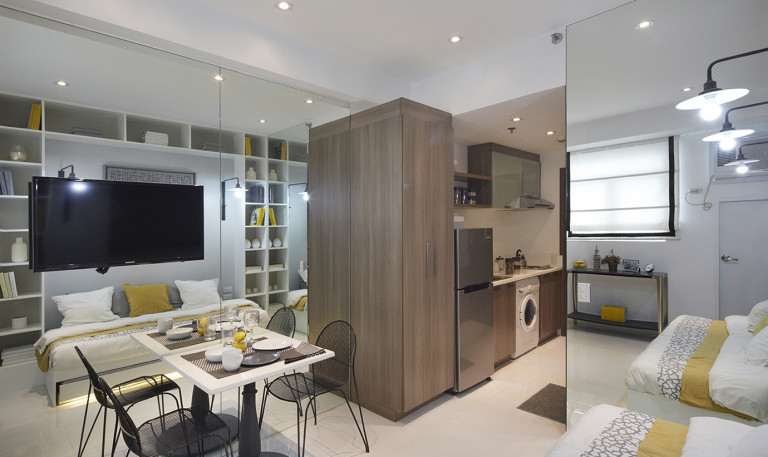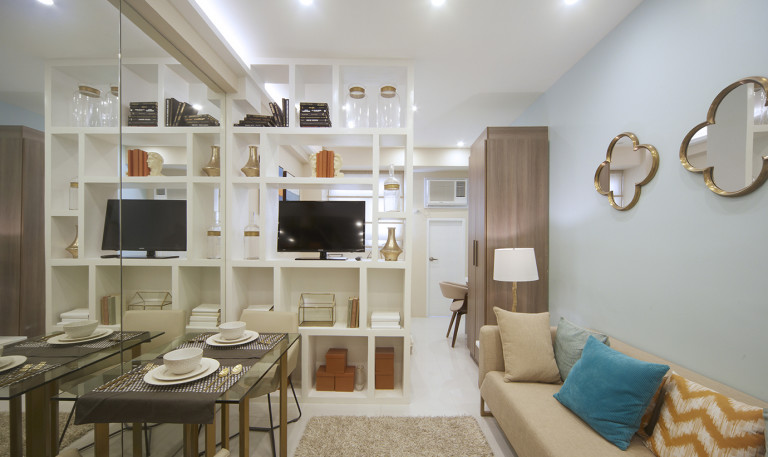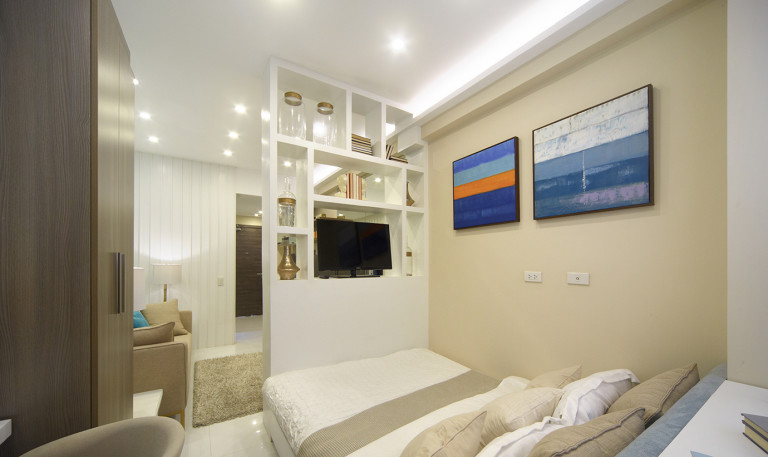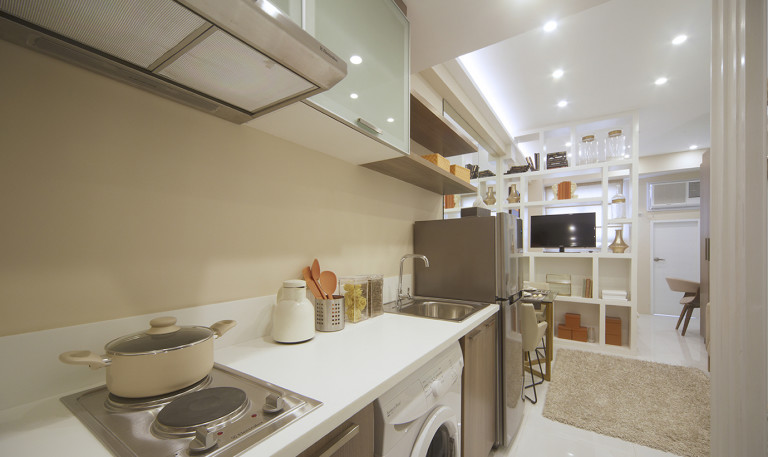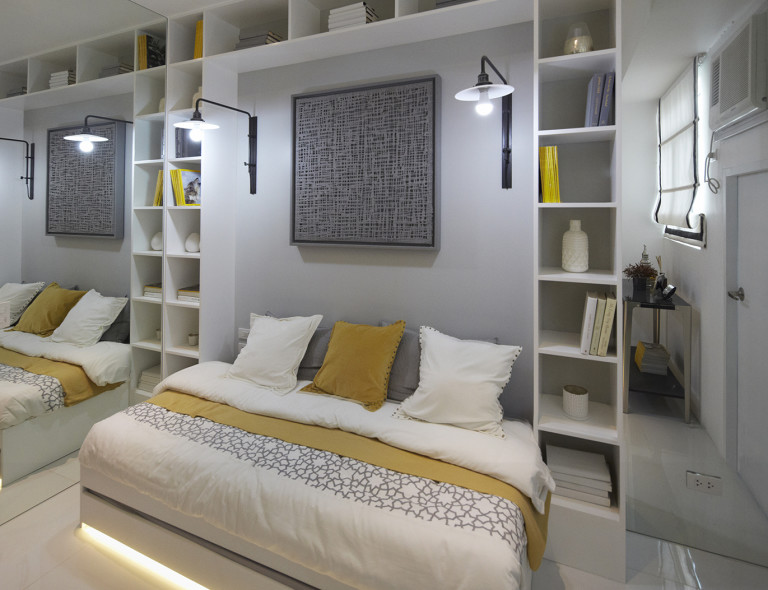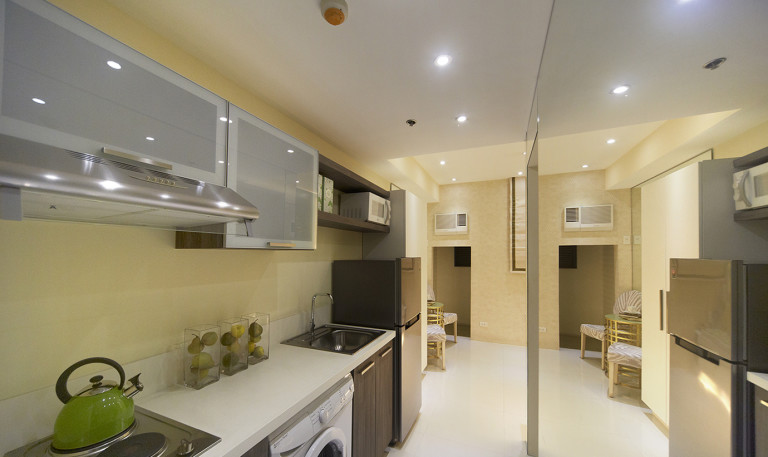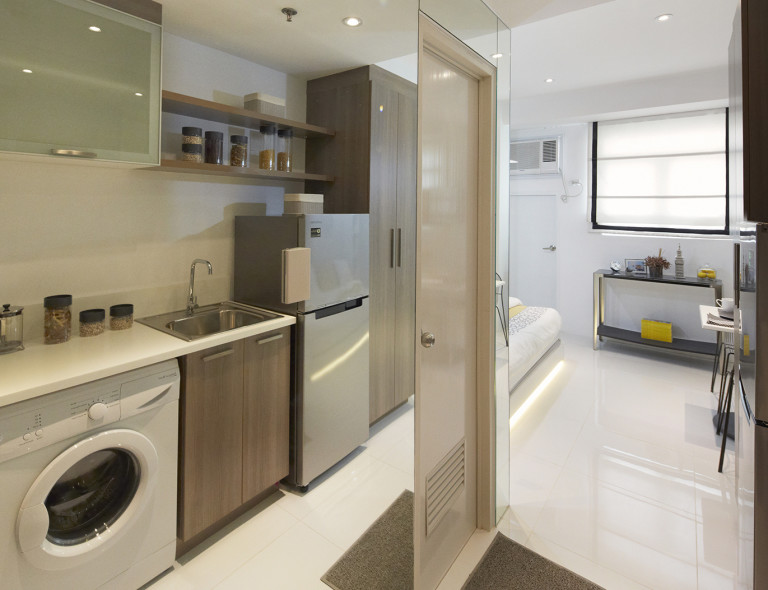 All In One
Mid-rise development in Las Pinas City with a residential area and commercial hub in one.
" Lock and Leave" Lifestyle
Addresses the modern lifestyle of people on the go – less maintenance, less responsibility; the freedom to " lock and leave " ; spend time for travel or leisure instead of worrying about their homes.
Flood Free
Situated in Las Pinas City where flooding was and is never a problem; worry-free living is assured for Torre Sur Residents.
Strategic Location
Torre Sur is located along Alabang-Zapote Road, a major highway connecting Las Pinas to neighboring areas such as Muntinlupa, Paranaque and Cavite. Its ideal location gives residential hassle – free access to different routes via Coastal Road, South Super Highway and the Skyway. It is only just 15 minutes away from the airport via Sucat – c5 Extension. Various modes of transportation are readily available thus providing utmost convenience.
Hassle Free Leasing Program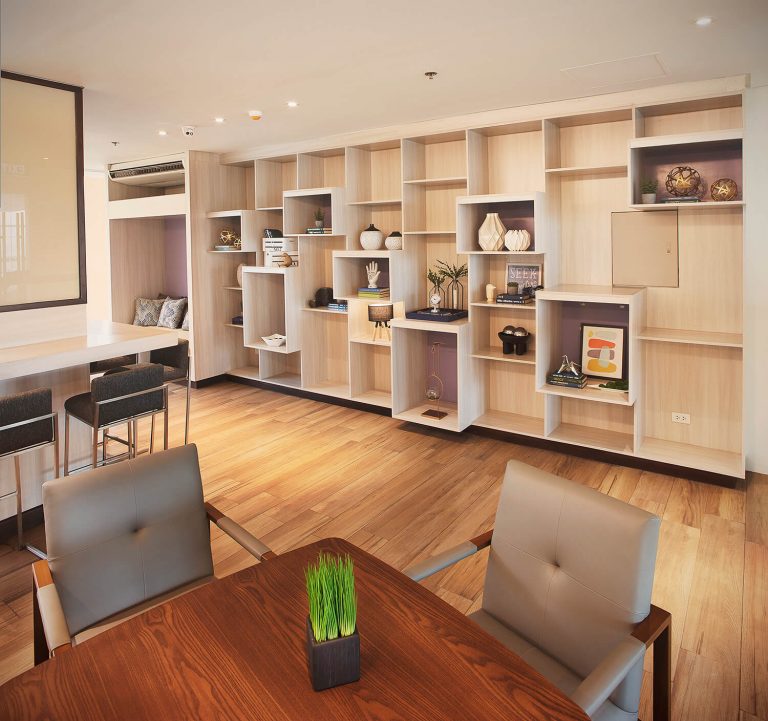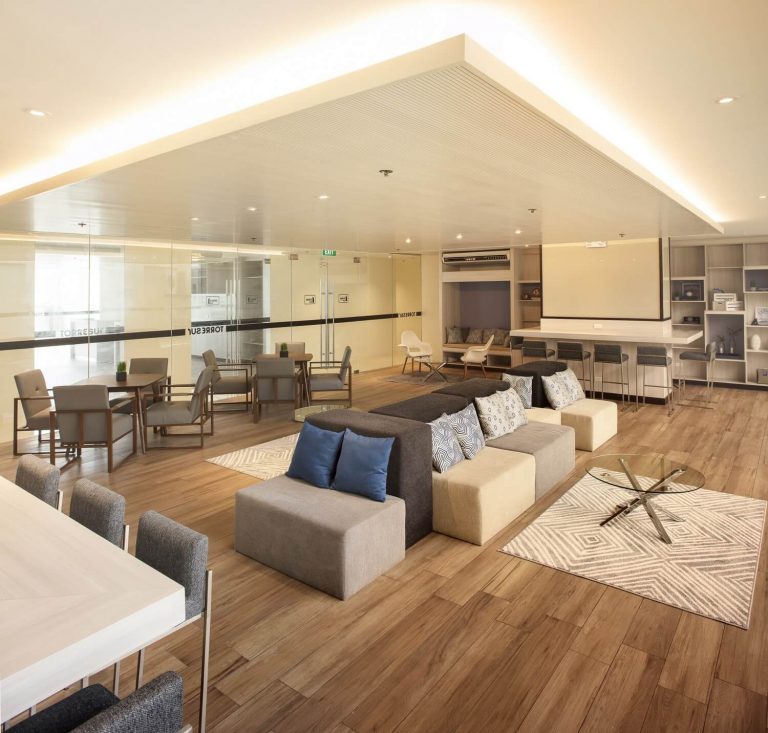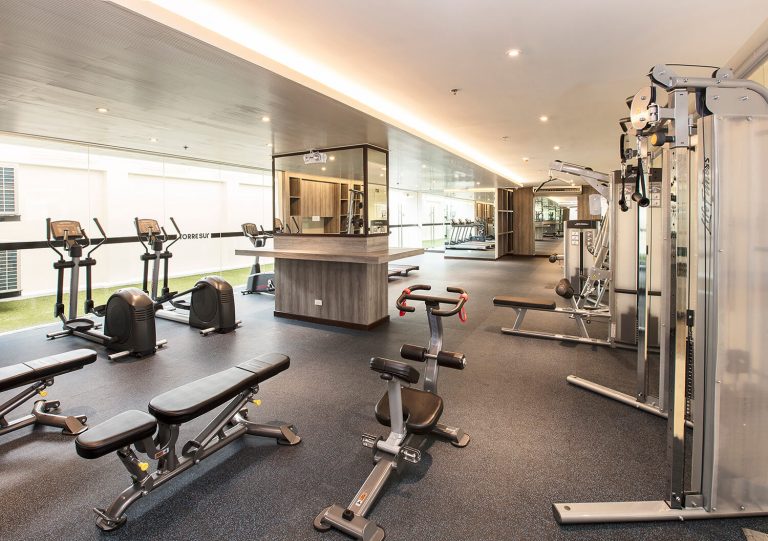 Commercial Spaces are for lease and also for sale.
Prime Location to  to various investment /business ventures
Caters to the emerging South of Metro Manila Market just beside University of Perpetual Help And Hospital, near to Domestic and Interntional Airport, Alabang Central Business District.
Ideal for Restaurants at the Ground Floor and 2nd Floor.
Space at 3rd Floor is now available for sale.
Reason to Invest at Torre Sur Condominium Las Pinas City
LOCATION
Alabang-Zapote Road, Las Pinas City strategically located near Las Pinas City Hall, SM Center Las Pinas and University of Perpetual Help & Hospital.
AMENITIES AND CONVENIENCE
Swimming Pool with shower facilities, common area with gazebo, fitness and wellness center ( GYM ) , function halls, 3 Hi-speed elevators and drying cages.
QUALITY DEVELOPMENT
15-Storey Midrise Residential and Commercial Condominium offering 9 floors of residential units ( Studio Units ranging from 16.95 sqm-19.5 sqm, 1BR units ranging from 25.5 sqm -26.1 sqm ) 48 units per floor , 3 floors of commercial units and 3 floors of parking.
SAFETY AND SECURITY
Standby Generator, CCTV monitored areas, Automated Fire Safety System

Schools  
University of Perpetual Help
Elizabeth Seton School
Southville International School
Churches
Christ's Church in BF Homes, Inc
St. Joseph The Worker Parish
Parish of the Five Wounds of our Lord Jesus Christ
Our Lady of Fatima Parish
St. Joseph's Chapel
Christ's Commission Fellowship
Shopping Malls
SM Center Las Piñas
Robinson Mall
Starmall
SM Southmall
Hospitals
University of Perpetual Help Dalta Medical Center
Las Pinas Doctors Hospital
📌 𝐑𝐞𝐧𝐭 𝐭𝐨 𝐎𝐰𝐧 𝐏𝐫𝐨𝐠𝐫𝐚𝐦
𝗘𝗮𝗿𝗹𝘆 𝗠𝗼𝘃𝗲-𝗶𝗻 𝗥𝗲𝗾𝘂𝗶𝗿𝗲𝗺𝗲𝗻𝘁𝘀
✅ Reservation Fee of 1 Month Advance Rental Fee
✅ Payment of at least 2 months lease rental: Lease Deposit 
✅ Issuance of Post Date Checks
✅ Dated checks covering 3 months Advance Condo Dues
✅ Signed Contract of Lease
✅ Declaration of Occupants
For Spot Cash Payment,  with 10% Discount within 30 days from the date of reservation.
Torre Sur is truly a great investment due to high rental demand in the area since it is the only condo along Alabang-Zapote Road surrounded by Schools and BPO.