Tierra Lorenzo Lipa is now a Ready For Occupancy ( RFO ) first premium residential condo and condotel development in the South that will carry the distinctive Torre brand trademarks of strategic location, superior amenities and known as well maintained condominium developer thru efficient property management.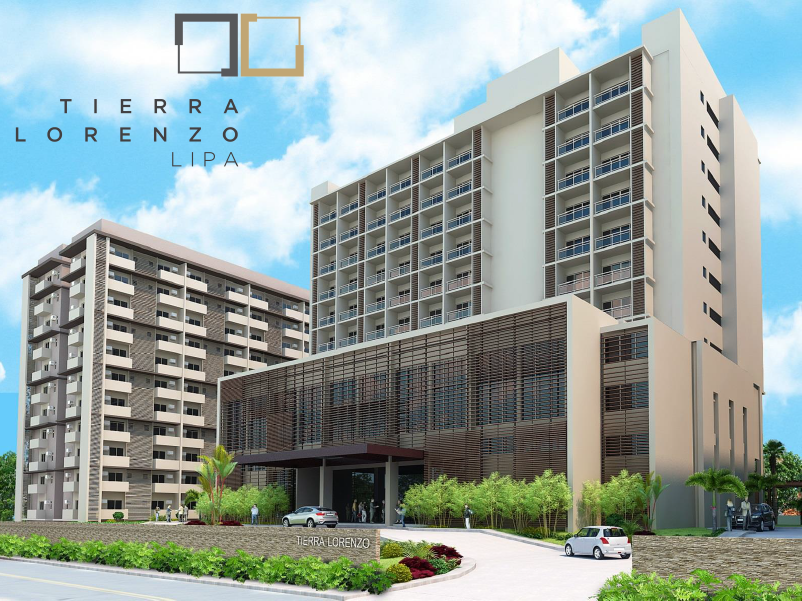 Tierra Lorenzo Lipa is now offering Rent To Own Units  for as low as P44,828.00 per month.
𝐖𝐡𝐚𝐭 𝐢𝐬 𝐑𝐞𝐧𝐭 𝐭𝐨 𝐎𝐰𝐧?
A rent to own program is a deal wherein you are paying a condo unit to Torre Lorenzo ( the developer ) for 10 years, and the advantage is it is 0% interest. After the specified terms, the Condominium Certificate of Title (CCT) will be transferred under your name.
𝗪𝗵𝗮𝘁 𝗮𝗿𝗲 𝘁𝗵𝗲 𝗔𝗱𝘃𝗮𝗻𝘁𝗮𝗴𝗲𝘀 𝗼𝗳 𝗥𝗲𝗻𝘁 𝘁𝗼 𝗢𝘄𝗻 𝗣𝗿𝗼𝗴𝗿𝗮𝗺?
𝑹𝒆𝒏𝒕 𝑻𝒐 𝑶𝒘𝒏
As low as P44,828.00 per month

Move-in asap upon full payment of reservation and 2 months security deposit.

Move into your dream home right away.
All rental payments will be applied to the Contract Price.
It ensures future ownership of the property while you are still renting it.
𝑵𝒐 𝒊𝒏𝒕𝒆𝒓𝒆𝒔𝒕 𝒂𝒏𝒅 𝒑𝒂𝒚𝒂𝒃𝒍𝒆 𝒖𝒑 𝒕𝒐 𝟏𝟎 𝒚𝒆𝒂𝒓𝒔
Absolutely 0% interest

Save huge amount of money
𝑷𝒆𝒓𝒑𝒆𝒕𝒖𝒂𝒍 𝑶𝒘𝒏𝒆𝒓𝒔𝒉𝒊𝒑
It is a Lifetime Ownership and can be passed on to your heir(s).
𝑵𝒐 𝑯𝒂𝒔𝒔𝒍𝒆 𝒊𝒏 𝑨𝒑𝒑𝒍𝒚𝒊𝒏𝒈 𝒇𝒐𝒓 𝒂 𝑩𝒂𝒏𝒌 𝑳𝒐𝒂𝒏
No requirements? No problem, you just need to submit proof of income and Post Dated Checks
𝐋𝐢𝐯𝐞
Enjoy Comfortable Condo Living
𝐋𝐞𝐚𝐬𝐞
As low as P44,828.00 per month
𝐎𝐰𝐧
After 10 years of paying thru Rent to Own Program, You are now a Certified & Happy Owner of Tierra Lorenzo Lipa.

Residences / Anilao – 263 Units / Bauan – 263 Units Condotel – 152 Units
Residence – 24 units per floor / Condotel – 152 units
Residence – 37 sqm – 42.75 sqm / Condotel – 32 sqm
1 Bedroom Units & 2 Bedroom Units
All Units at Residence & Condotel
Roofdeck – 1 BR Units / In-Unit 2 BR Units
Torre Lorenzo Corporation
Tower 1 ( Ready For Occupancy ) Tower 2 ( Preselling )
P5.379M ( 1BR 37 sqm ) | P7.454M ( 2BR 52 sqm )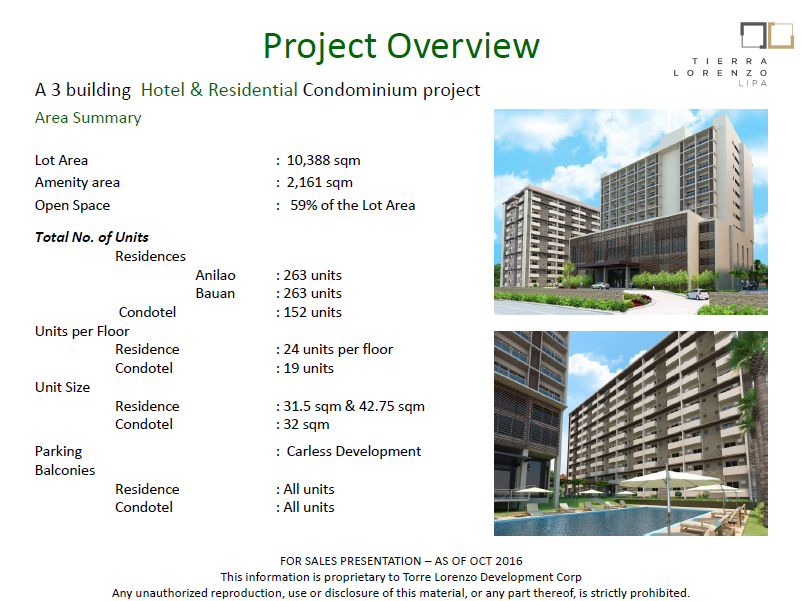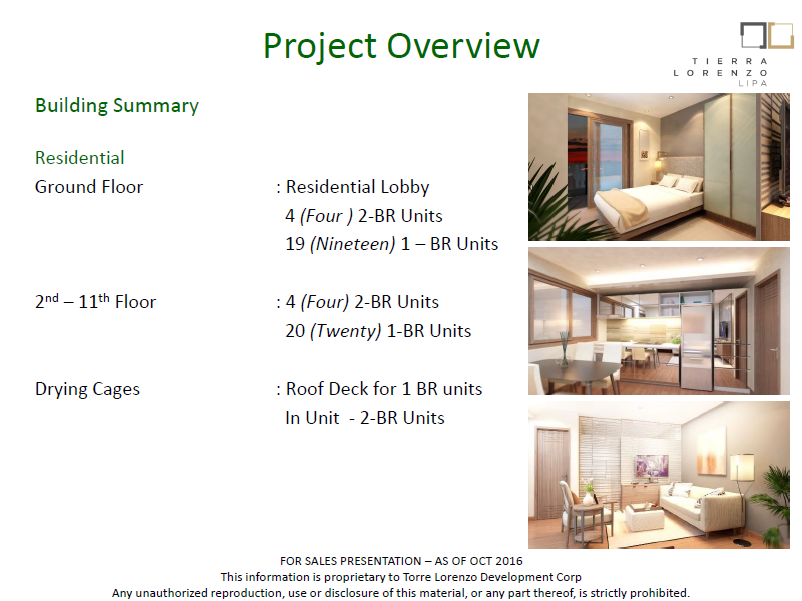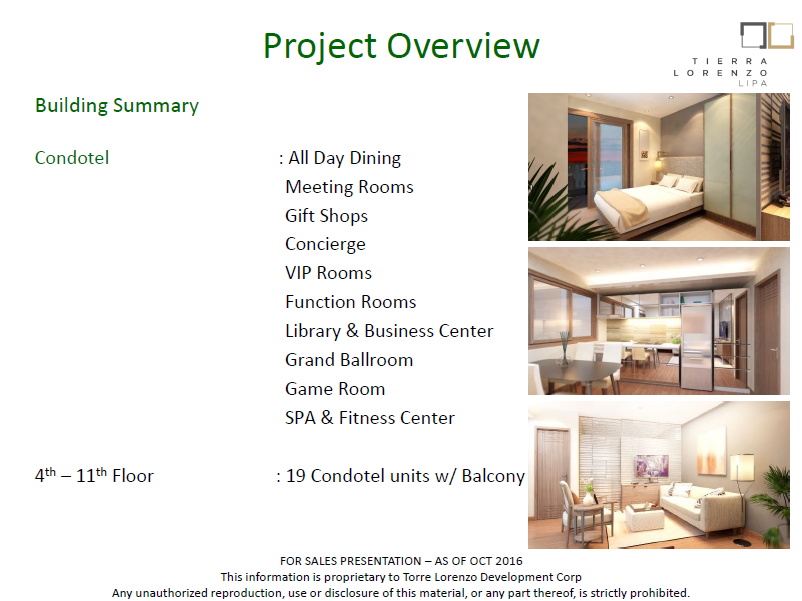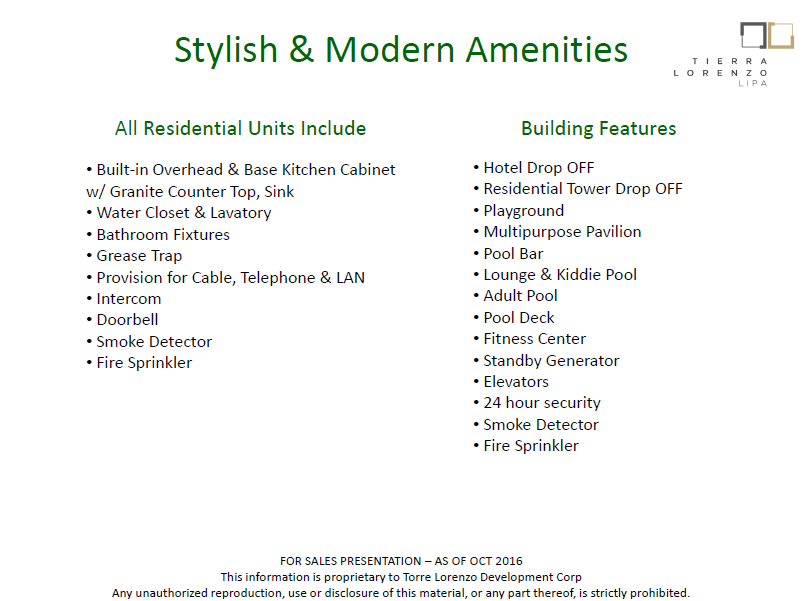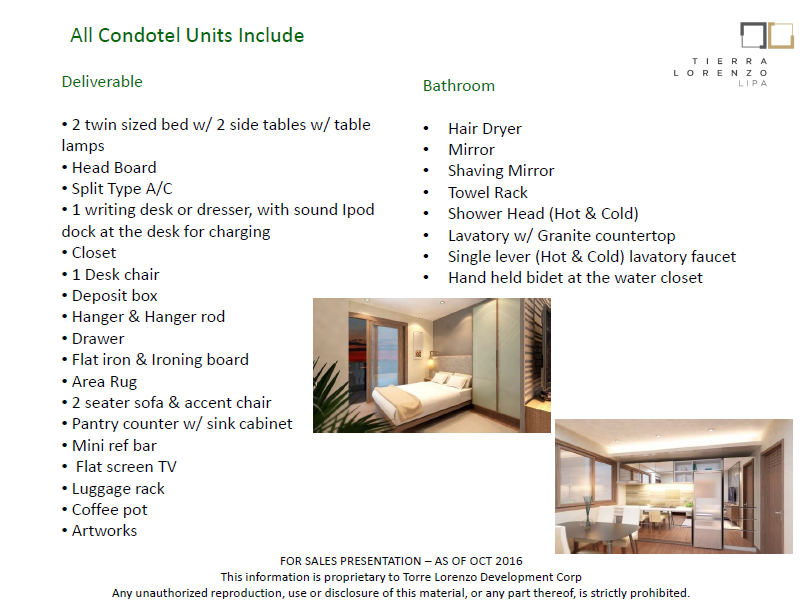 A unit at Tierra Lorenzo Lipa is a worthy investment at a picturesque multi-complex property in one of the fastest growing cities in the country. It would secure your spot in an economically booming territory or simply have you own a piece of heaven outside of Manila. Tierra Lorenzo Lipa's earth-toned and spacious residential units are just minutes away from SM and Robinsons Lipa and schools, including De La Salle Lipa. Accessibility is key and nearness to J.P. Laurel Highway and  the Star Tollway Exit is a definite advantage. 

Units range from 37 sq.m to 52 sq.m

Condotel
Tierra Lorenzo Lipa will stand on 10,388 sqm in terms of land area, with 2,161 sqm reserved for recreational activities and a amenity area . Bigger open space equivalent to 59% of the lot area will be allotted, so residents are assured of superb landscaping and overall amenities to enjoy Lipa City living.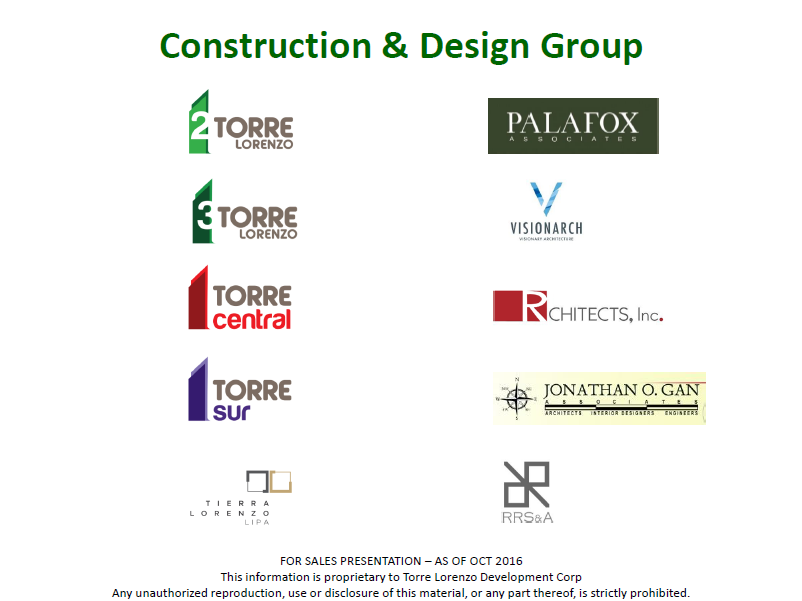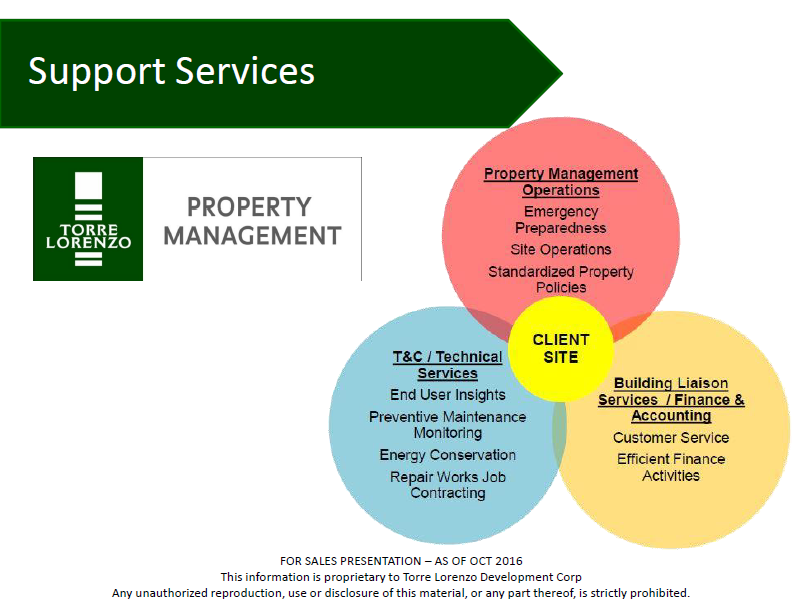 Playground
Multi-Purpose Pavilion
Pool Bar
Recreational Swimming Pool
Adult Pool
Pool Deck
Fitness Center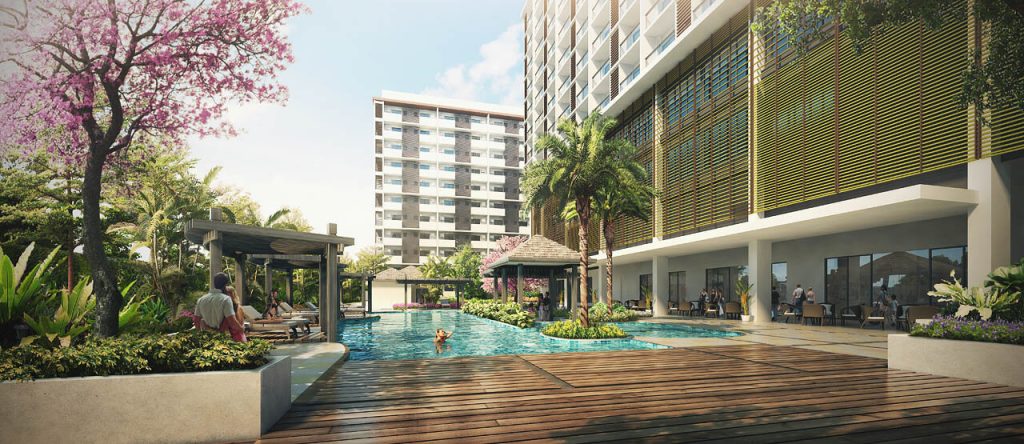 Strategically located near JP Laurel Highway and just a few minutes away from Star Tollway Exit.
Nearby Schools and Establishments
Robinsons Place Lipa
De La Salle Lipa
Lipa City Science High School
Lipa City South Central Scool
Lipa City Community Park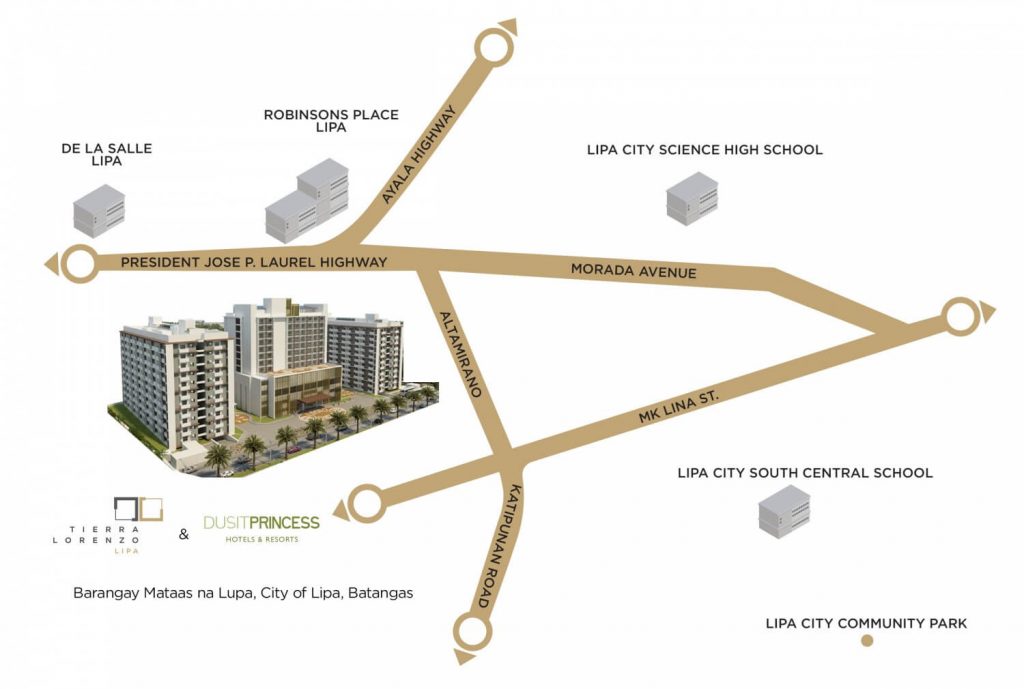 Reservation Fee : P44,826.00
Two (2) months security deposit
Move-in fee : Approximately P20,000.00
Monthly Payment of P44,826.00 for 10 years @ 0% interest.
Live and Invest now at Tierra Lorenzo Lipa City the next best staycation spot in Batangas.