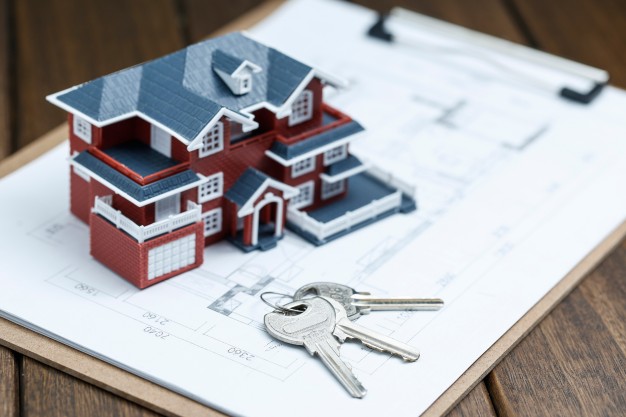 1. Site Viewing / Tripping . Set an appointment with a Real Estate Broker to visit the project/ subdivision  you are interested in purchasing a property.
2. Check availability. The Real Estate Broker will confirm the price of your chosen home and advise whether it is available for purchase.
3. Prequalify. The Real Estate Broker will then ask you a few questions to ensure you are in a position to reserve a property.
4. Reservation Fee. Your reservation fee reserves your new home. During your reservation period your new home/ unit will be withdrawn from sale and it will not be subject to any price increases. This reservation fee and deposit are then deducted from the price of your home.
5. Submission of Documents. Necessary requirements should be submitted within 30 days from date of reservation.
6. Downpayment / Equity. We will then ask you to sign contracts and schedule payment of downpayment / equity(usually 30 days after reservation). Usually, downpayment can be stretched from 12, 18 & 24 months ( depends on project ) at 0% interest.
7. Monthly Amortization. You have the option to pay the Loanable amount thru Bank or In-House Financing.
8. Punch listing. Upon completion of the house / unit,  inspection will be conducted to ensure that the property you purchase is in good condition.
9.Turn-over of House / Unit. Signing of Acceptance Letter is needed to formally accept your unit in good condition.
10. You are now free to make improvements on your dream home.